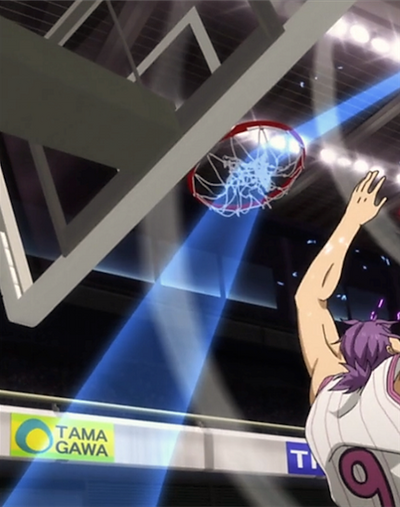 Eagle Slash is a really powerful shooting technique. The user jumps as if he would dunk, but then throws the ball with high precision and all his might into the basket.
Users
Ad blocker interference detected!
Wikia is a free-to-use site that makes money from advertising. We have a modified experience for viewers using ad blockers

Wikia is not accessible if you've made further modifications. Remove the custom ad blocker rule(s) and the page will load as expected.